Home
Telomerase and cell renewal
Many say that telomerase is the key to aging. Telomeres are actually the clock of your cells and also protect your DNA. Telomeres are the longest at birth and decrease in length after each cell division. Until the telomeres finally disappear, after which no new cells are created and the existing cells are vulnerable to diseases and / or damage. By a technique called TELOMERASE (with a Nobel Prize awarded) it is possible to extend these telomeres correctly. Astragaloside IV and Cycloastragenol can activate telomerase *.
TA65 is best known when it comes to telomerase. As usual with many American companies, they claim to have a unique product. TA65 claims that they use a special extract from the Astragalus plant. Analysis shows that this is Cycloastragenol 8 mg per capsule. Take advantage here and pay 5 times less than for TA65.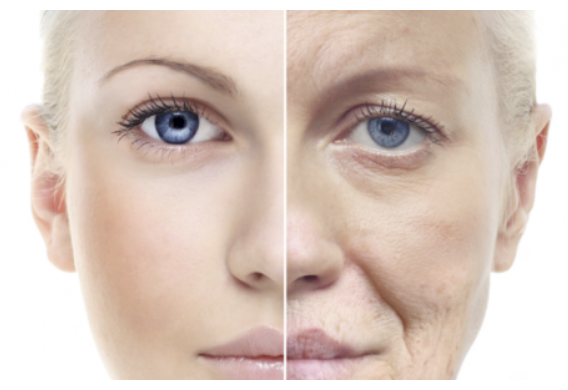 Astragaloside IV 99.9% and Cycloastragenol 99.9%
These telomerases activators come from the herb Astragalus. With the current techniques it is possible to conserve the right molecule from this plant, even to concentrate to more than 99%. Cycloastragenol is finer in structure and 6 times stronger than Astragaloside IV. See the positive effect when testing on mice. These two products are Vegetable and therefore have little or no side effects! * More info click here.
C60 99.9% in oils and Resveratrol 99.9%
C60 in olive oil, avocado oil and coconut oil (discussed in the program Pauw on NPO1) and high-quality Resveratrol 99.9% are strong antioxidants. Concentrated with a purity of up to 99.99%. The rejuvenating properties on rats expand there lives to twice as long. C60 carbon is also called buckminster fuller or buckyball. More info Resveratrol click here. More info C60 oil click here.
NMN
Nicotinamide mononucleotide
Because Nicotinamide mononucleotide (NMN) stimulates DNA repair and activates sirtuins. This means rejuvenation, by increasing your NAD +. One of the keys to aging. In addition, NMN increases your energy levels!
Orders above € 90, - free shipping.
* Disclaimer
The website crackaging.nl is carefully composed and in accordance with the current state of knowledge. Please note that exact results can not be guaranteed and differ per person. We are not responsible for the information of third-party sites that are linked to.
​