C60 oliën
Carbon C60
100 ml 80mg C60 starting from 18,50 euro. Our body stands every day for a variety of external aggressors. They can be found in the food we eat, the medicine we take, the air we breathe and the water we drink.
Three different oils to combat these aggressors: C60 in olive oil, C60 in Avocado oil and / or C60 in coconut oil.
C60 is 172 times more potent than antioxidant than vitamin C.

C60 in olive oil
Virgin olive oil enriched with monomolecular 99.99% pure C60. Olive oil (C60 in olive oil) is the most commonly used oil with Carbon 60, because it is often used in the clinical studies that mention the antioxidant activity of C60.
Olive oil is a prominent part of the Mediterranean diet and has shown that it helps prevent heart disease. A large study shows that it causes a reduced number of heart attacks, strokes and even death by 30%. Olive oil is said to be good against inflammations, because they are rich in healthy monounsaturated fats, an important source of antioxidants. Therefore a very good combination with Carbon 60 / C60
C60 in avocado oil
Mildly tasting organic avocado oil enriched with 99.99% pure C60, the best antioxidant available.
Combine the natural power of avocado with the stimulating and purifying effect of Carbon 60 / C60.
C60 in avocado oil contains an amazing composition of vitamins and is among the top five foods with the highest vitamin E. Because it is rich in oleic acid, a very healthy fat that is considered to be low-cholesterol, avocado oil is a favorable choice when it comes to the heart goes. Due to the high concentration of Vitmine E, avocado oil is known for improving the health of the skin and eyes, strengthening the immune system, improving memory and mental acuity, as well as increasing the overall efficiency of the digestive tract.
C60 in coconut oil
Soft tasting C60 in organic coconut oil enriched with monomolecular 99.99% pure C60. Coconut oil is well tolerated. Is popular among athletes for extra energy.
Combine the superfood properties of coconut with the stimulating and purifying effect of Carbon 60 / C60 in coconut oil.
More than 1500 studies have proven that coconut oil is one of the healthiest foods on earth. Healthy fats called medium-chain fatty acids protect against heart disease and high blood pressure.

In a study published in the Journal of Neurobiology of Aging, researchers discovered that coconut oil improved the memory problems in their older subjects.
In all patients there was a marked improvement in their responsiveness after intake of this fatty acid.
Nobel Prize
In 1996 a Nobel Prize was awarded for this matter with this C60 "buckyball" molecule.
Pauw
In the broadcast of April 27, 2014, was told about the power of C60. The broadcast was about people of 100 and older.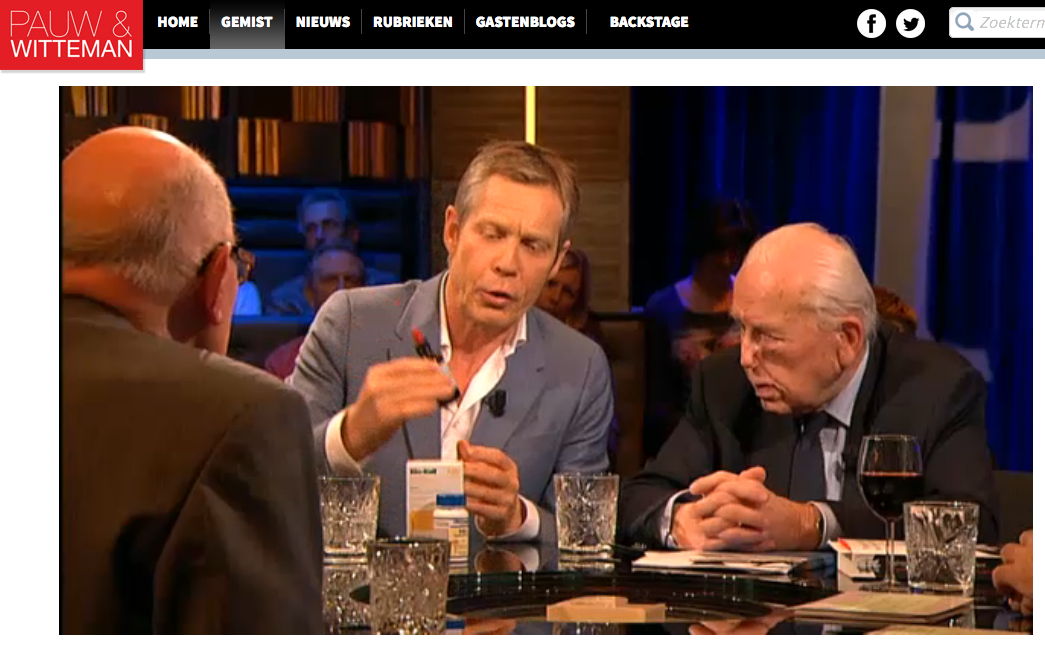 Orders above € 90, - free shipping.
* Disclaimer
The website crackaging.nl is carefully composed and in accordance with the current state of knowledge. Please note that exact results can not be guaranteed and differ per person. We are not responsible for the information of third-party sites that are linked to.
​

C60 Olive oil

80mg C60 solved in 100ml Virgin olive oil

Highest quality C60 99,9%. Always fresh!

Can be deliverd with UV/light resistant bottle, or standard bottle

1 teaspoon per day (a full dropper)

1 bottle is sufficient for 60 days

For…

€ 33,00

C60 Avocado oil 100ml

80mg C60 solved in 100ml avacado oil

Highest quality C60 99,9%. Always fresh!

Deliverd with UV/light resistant bottle

1 teaspoon per day (a full dropper)

1 bottle is sufficient for 60 days

For ORDERS of 2 bottles, free…

€ 44,00

C60 Coconut oil

80mg C60 solved in 100ml coconut oil

Highest quality C60 99,9%. Always fresh!

Deliverd with UV/light resistant bottle

1 teaspoon per day (a full dropper)

1 bottle is sufficient for 60 days

For ORDERS of 2 bottles, free…

€ 69,00